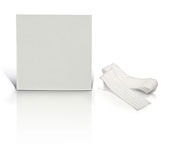 Versatile primary dressing incorporating the unique gelling action of Hydrofiber® Technology for the management of exuding wounds.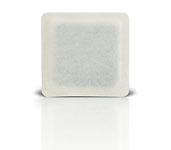 Absorbent primary (for shallow wounds) or secondary dressing with carbon to manage odour problems.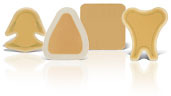 Hydrocolloid based dressings and paste.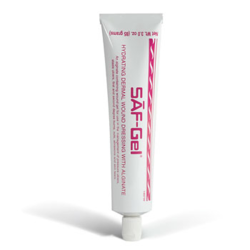 Primary hydrating dermal wound dressing with sodium alginate.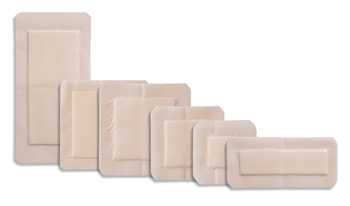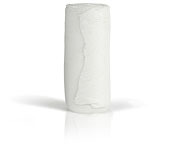 Elastic Unna boot made of stretchable gauze, and a non-hardening zinc oxide paste, which allows it to conform to the contours of leg.
Alginate dressing which promotes haemostasis and manages exudate in low to moderately exuding wounds.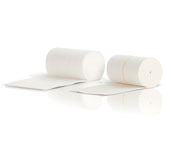 Graduated compression products for effective, consistent management of leg ulcers and associated conditions.